New & Existing Patient Forms
Downloadable PDF's
For your convenience, we have made a number of forms available for patients to download. If you are new to our practice, we encourage you to download and fill out the new patient forms. Filling these out in advance of your first visit will minimize the time you spend in the waiting room filling them out when you get here. Other forms are informational.
If your doctor has given you a form with specific information or instructions different from the information on these online forms, rely on the information given to you by your doctor, not on the online forms.
If you're not sure which forms you need, please call (972) 430-4764 for assistance.
New & Existing Patients
Pre-Operative & Post-Operative Instructions
Other Important Forms to Download
Our Reviews
Vision Restored & Lives Improved
"Great staff and Dr Patel is the best. He is always so understanding & patient with me and thorough in his exam."

- Dana G.

"Everyone was so nice .They are a group that works together I highly recommend"

- Lana M.

"I love coming here. I usually don't have to wait very long at all. The staff is always very nice and know what they are doing. The Doctors all have a wonderful bedside manner that is to dream for and I have never left without a question being answere"

- David R.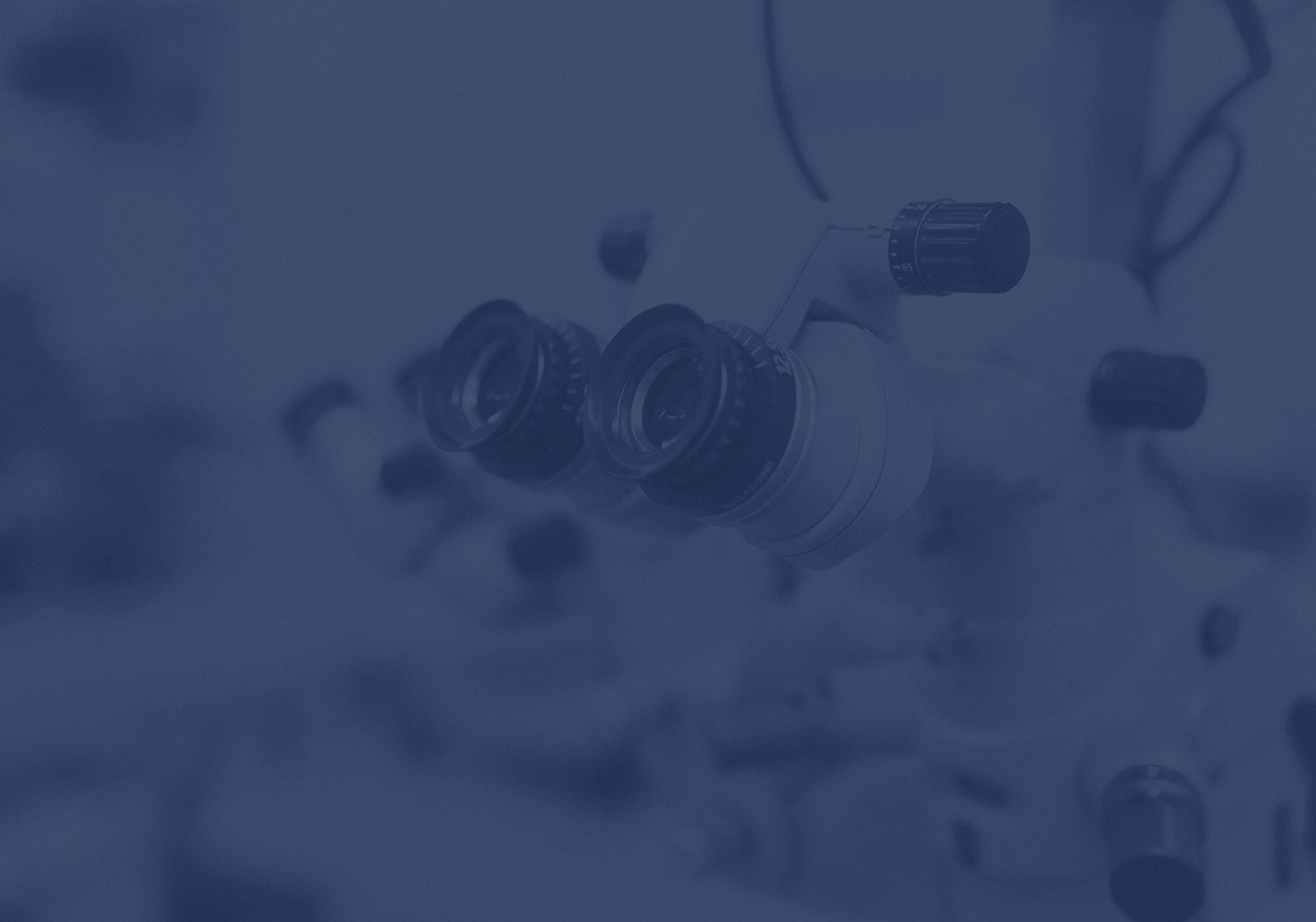 Welcoming & Family-Friendly Atmosphere

Board Certified Doctors & Skilled Staff

Thoughtful & Compassionate Patient Care

Offering the Latest Up to Date Technology in the Health Industry