McKinney & Allen Glaucoma Laser Treatments
Over 3 Decades of Personalized Eye Care
Glaucoma is a progressive disease that causes damage to the optic nerve and can result in irreversible damage. Obtaining quality service is advantageous in helping detect and treat early signs of glaucoma and to ensure that you preserve your vision. Here at Heritage Eye Center, we are committed to providing you the highest standard of care and up-to-date methodologies to combat your glaucoma complications. In terms of closed-angle glaucoma.
Our office is equipped with the necessary tools to help maintain and manage the health and safety of your optic nerve and adjacent areas of the eye.
What Are The Symptoms Of Glaucoma?
The signs and symptoms of glaucoma include the following:
Vision loss
The appearance of halos around lights
The loss of peripheral vision
Haziness or cloudy-looking eyes
Redness in the eyes
Headaches
Tunnel vision
Call us at (972) 430-4764 to schedule an appointment for our McKinney or Allen glaucoma laser treatments!
Minimally Invasive Glaucoma Surgery (MIGS)
We generally perform MIGS with cataract surgery, as well as in patients who are treated for milder and more severe forms of open angle glaucoma. These treatments are typically administered through microscopic sized equipment and tiny incisions to create a channel for drainage that allows the fluids inside the eye to relieve intraocular pressure. This will improve the techniques of our surgeries and gives the safest and most promising results for innovative surgical therapies.
Laser Peripheral Iridotomy
For patients suffering with closed-angle glaucoma, we provide our patients with innovative treatments. The iridotomy procedure utilizes a laser wavelength to create an opening on the rim of the iris to reduce pressure in the eye and prevent future complications.
What To Expect After Surgery
Laser iridotomy is a safe and effective treatment that does not require any hospitalization. Once the procedure is completed, the eye pressure is checked within half an hour to an hour in order to assure that your pressure levels aren't too high. If all seems well, your practitioner will allow you to leave back home, yet you must have another person drive, for your eyes may experience temporary blurriness and light sensitivity.
Why It Is Done
Laser iridotomy is useful for:
Treating closed-angle glaucoma when the eye pressure has been reduced with medication or when the prescription fails to help.

Preventing closed-angle glaucoma for at-risk patients with narrow drainage angles.
Common Risks
Complications as a result of the procedure may include:
Temporary blurriness

Swollen cornea of the iris

Sudden bleeding

Increasing pressure in the eye

Closure of the incision that will require a second surgical procedure

Very rare occurrence, but retinal burning may emerge
Investment in Advanced Technologies
For treatment, we use minimally invasive glaucoma devices such as:
The optical coherence tomography (OCT) - advanced technology offering the highest quality resolution in all parts of the eye. The OCT can be used to examine the precise quality of the optic nerve and detect various changes in retinal nerve fiber that's connected to complications due to glaucoma.
Important to Note
Over time, closed-angle glaucoma may affect both eyes. If left untreated you are 50% at higher risk and if continual pressure in the eye persists, it may continue after iridotomy. We will closely monitor you for this procedure and ensure you are well-informed if additional treatments will be needed.
Contact our McKinney office at (972) 430-4764 to speak with one of our staff members today!
Our Reviews
Vision Restored & Lives Improved
"Great staff and Dr Patel is the best. He is always so understanding & patient with me and thorough in his exam."

- Dana G.

"Everyone was so nice .They are a group that works together I highly recommend"

- Lana M.

"I love coming here. I usually don't have to wait very long at all. The staff is always very nice and know what they are doing. The Doctors all have a wonderful bedside manner that is to dream for and I have never left without a question being answere"

- David R.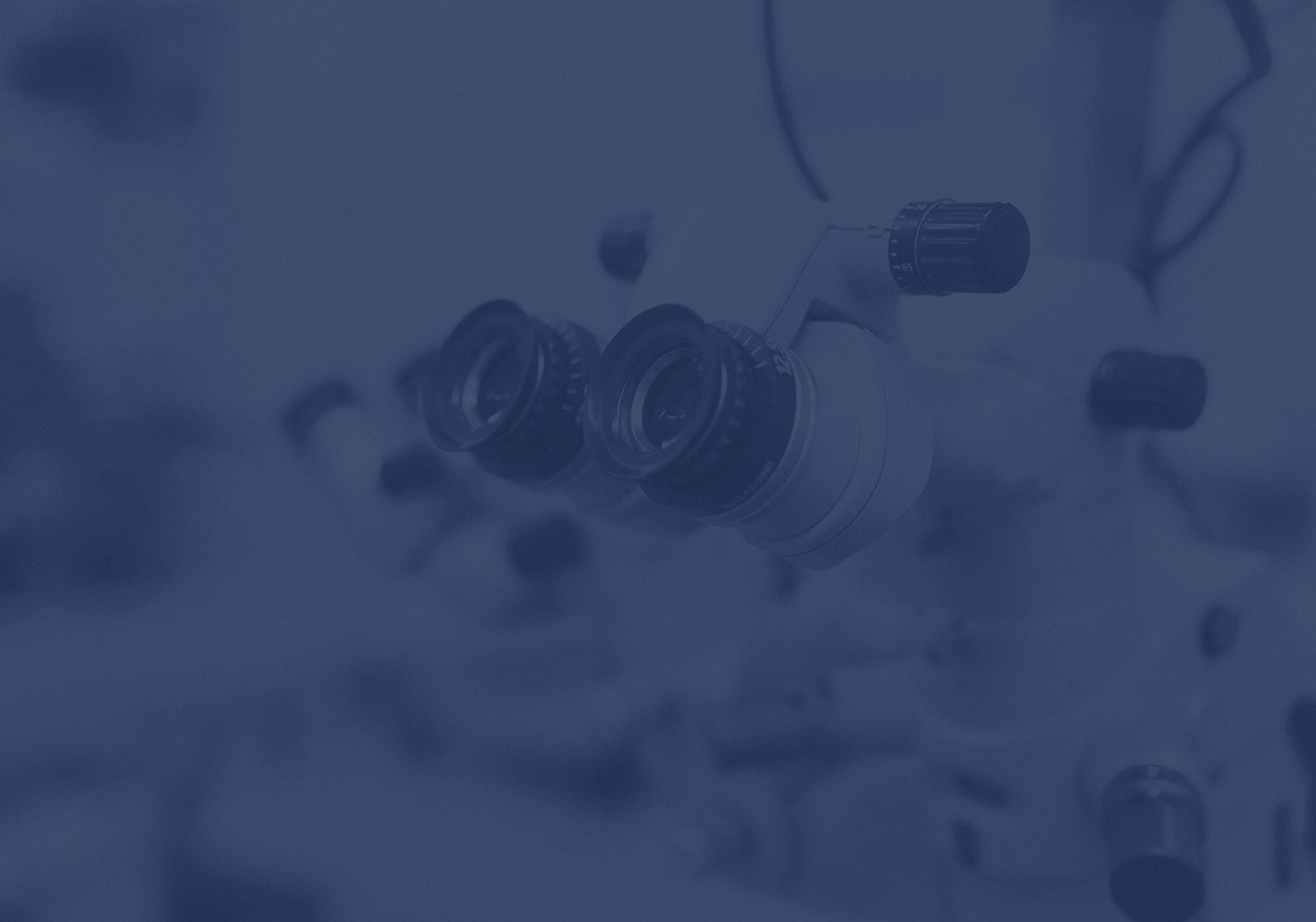 Welcoming & Family-Friendly Atmosphere

Board Certified Doctors & Skilled Staff

Thoughtful & Compassionate Patient Care

Offering the Latest Up to Date Technology in the Health Industry