Yag Capsulotomy in McKinney & Allen
Restore Vision In Your Eyes
One common occurrence that may arise after
cataract surgery
is posterior capsule opacification. Sometimes referred to as a "secondary cataract," this complication occurs when the outer lens capsule clouds or wrinkles up, interfering with your vision. Posterior capsulotomy, or YAG capsulotomy, is a laser
procedure
useful in the treatment of recurring cloudiness from prior intraocular lens implantation. This surgical procedure does not require the removal of the affected capsule, but rather involves creating an opening that allows for proper light passage to the retina and ultimately restores your vision.
Get in touch with our expert physicians by calling Heritage Eye Center today at (972) 430-4764 for more information!
What Happens During Posterior Capsulotomy?
YAG Capsulotomy is an outpatient procedure that generally takes no more than 5 minutes to complete.
An overview of the procedure is as follows:
Anesthetic drops will be administered, and some other drops to dilate the pupil if necessary

Using an Nd:YAG laser, your ophthalmologist will incise an opening in the clouded lining, thus allowing the light to reach the retina unhindered.

Once the final evaluation has been completed, most patients are able to resume to their regular routines, including operating a vehicle. If there are any restrictions then your ophthalmologist will notify you

Depending on your condition post-surgery, your eyecare provider may require the use of topical medication for up to a week following the procedure

Given that there are no other vision conditions that affect your eye health, you should see improvement in your eyesight within 24 hours.
What Are the Most Common Yag Capsulotomy Side Effects?
The most common side effect of YAG laser capsulotomy is a temporary increase of the intraocular pressure.
Other possible risks and complications include:
Retinal detachment that can ultimately lead to vision loss

Macular edema that swells the center of the retina

Intraocular lens damage or displacement

Increased swelling that may require steroid eye drops

Bleeding
Call our office today at (972) 430-4764 for more information!
Our Reviews
Vision Restored & Lives Improved
"Great staff and Dr Patel is the best. He is always so understanding & patient with me and thorough in his exam."

- Dana G.

"Everyone was so nice .They are a group that works together I highly recommend"

- Lana M.

"I love coming here. I usually don't have to wait very long at all. The staff is always very nice and know what they are doing. The Doctors all have a wonderful bedside manner that is to dream for and I have never left without a question being answere"

- David R.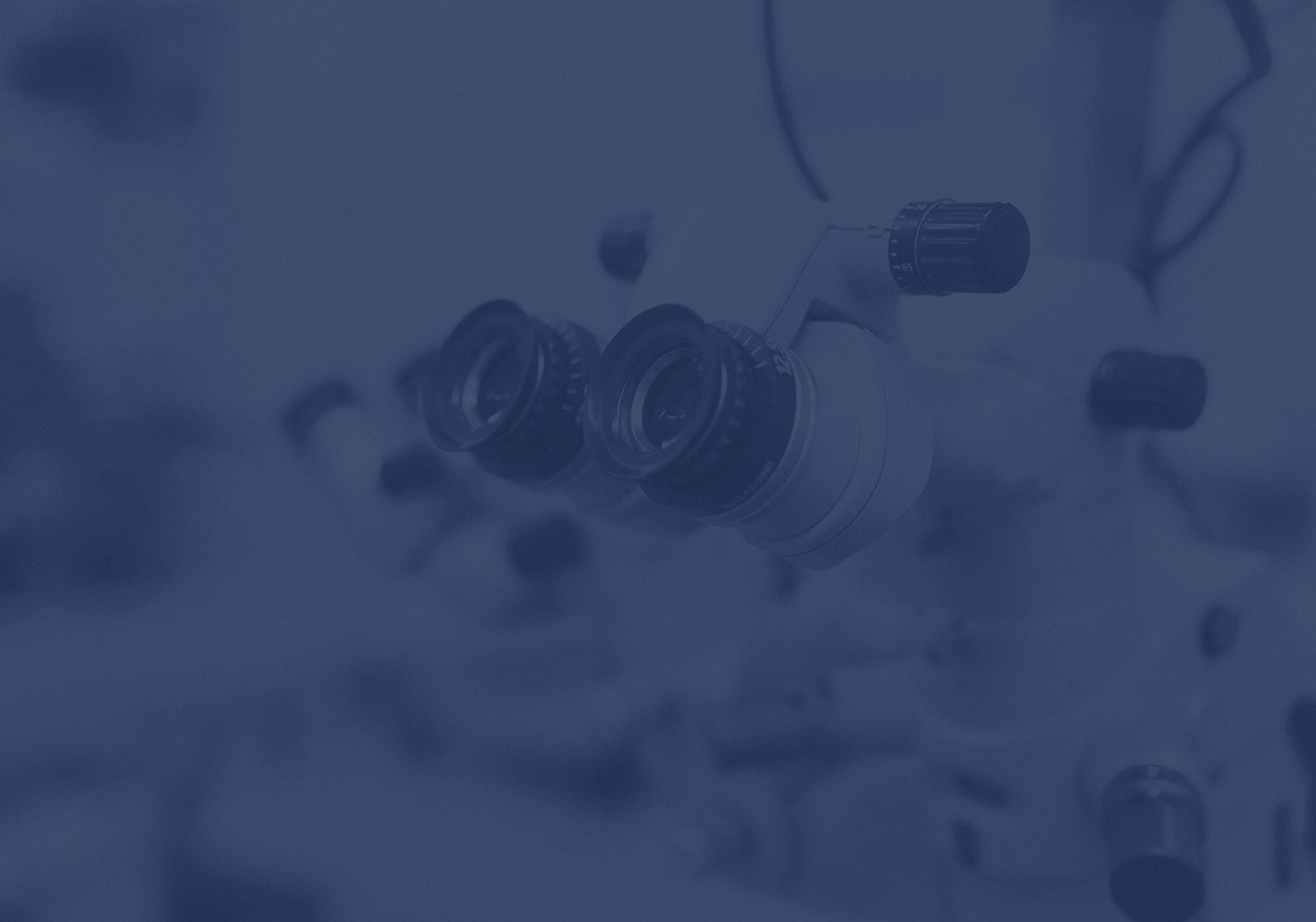 Welcoming & Family-Friendly Atmosphere

Board Certified Doctors & Skilled Staff

Thoughtful & Compassionate Patient Care

Offering the Latest Up to Date Technology in the Health Industry