Intraocular Lens Implants (IOL) Types in McKinney
After it is determined you are a good candidate to undergo cataract surgery with our physicians, we will perform assessments to examine the various types of lens implants that will work best for your unique case. Fortunately, with modern advancements in technology, we can offer more precise and greater lens types better than ever.
Interested in learning more? Call our office today at (972) 430-4764 to speak with one of our friendly staff members!
Common Types of IOLs
There are so many types of IOLs on the market today, it's hard to know which one may work best for you and will reap the most benefits.
At Heritage Eye Center, we are proud to offer the following forms of IOLs:
Monofocal (traditional lens implants) - When cataract surgery is performed, the clouded lens will need to be removed and replaced by an IOL within the eye. The IOL will allow more light to get into the eye and the retina thus producing a clear image.
Multifocal - Multifocal IOL lens implants correct both near and far distance vision in patients after surgery. The multifocal lens is designed to reduce your dependence on glasses for near, intermediate, and at a distance compared to a monofocal lens.
Toric - Toric IOLs are special in the sense that they are used for the treatment with patients suffering from astigmatism. There are alternative methods of treating astigmatism, but consulting with your doctor prior to any decision being made is your best choice.
For additional questions or concerns on our IOLs, call us at (972) 430-4764 today.
Our Reviews
Vision Restored & Lives Improved
"Great staff and Dr Patel is the best. He is always so understanding & patient with me and thorough in his exam."

- Dana G.

"Everyone was so nice .They are a group that works together I highly recommend"

- Lana M.

"I love coming here. I usually don't have to wait very long at all. The staff is always very nice and know what they are doing. The Doctors all have a wonderful bedside manner that is to dream for and I have never left without a question being answere"

- David R.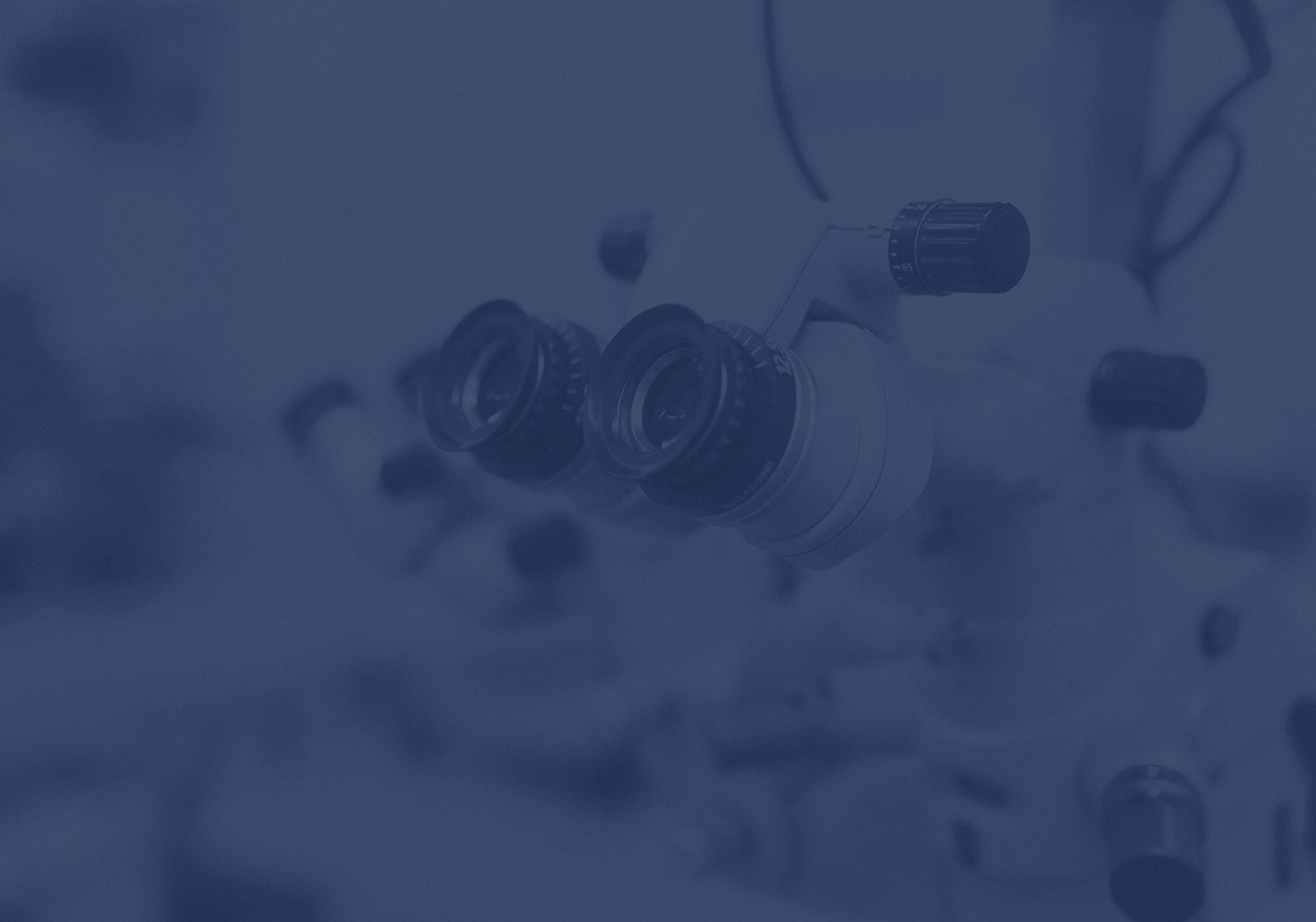 Welcoming & Family-Friendly Atmosphere

Board Certified Doctors & Skilled Staff

Thoughtful & Compassionate Patient Care

Offering the Latest Up to Date Technology in the Health Industry