Why Choose Heritage Eye Center?
We Treat Every Patient Like Family
Since 1982, Heritage Eye Center is proud to be one of the oldest ophthalmology centers in the McKinney area. We accommodate patients with our family-oriented staff by cultivating a unique, customized treatment plan designed specifically for you and your individual needs. Our doctors have dedicated their clinics to the highest standard in academia and research, patient care, and cutting-edge technology.
We are proud to offer the following optical services in the McKinney area:
Call us at (972) 430-4764 to schedule an appointment with our staff. We proudly serve patients throughout Mckinney, Allen, and surrounding areas.
Perks at Our McKinney and Allen Office
The ultimate goal of Heritage Eye Center is to provide all of our patients with the best possible assessment of ocular health and meet their visual needs using the most up to date technology available. We strive to do this in an organized and efficient manner, and a comfortable and friendly environment.
Here are just a few of the benefits you can expect to find at Heritage Eye Center:
Passionate & friendly staff members
Bilingual staff (Spanish)
Consultations in-person
Emergency and same-day appointments
Accepts all major forms of payment
Guidance from experts with nearly 8 decades of experience
State-of-the-Art Ophthalmic Technology
We pride ourselves in constantly refining our resources, techniques, and ophthalmic equipment to deliver results that will maintain both the overall health of your eyes and general well-being. Our physicians share over 80 years of experience in eye care services. Whether you need a simple eye exam or complex surgery, we promise to be your partners through every step of your journey.
Call (972) 430-4764 today to schedule a consultation with our highly dedicated optical providers.
Our Reviews
Vision Restored & Lives Improved
"Great staff and Dr Patel is the best. He is always so understanding & patient with me and thorough in his exam."

- Dana G.

"Everyone was so nice .They are a group that works together I highly recommend"

- Lana M.

"I love coming here. I usually don't have to wait very long at all. The staff is always very nice and know what they are doing. The Doctors all have a wonderful bedside manner that is to dream for and I have never left without a question being answere"

- David R.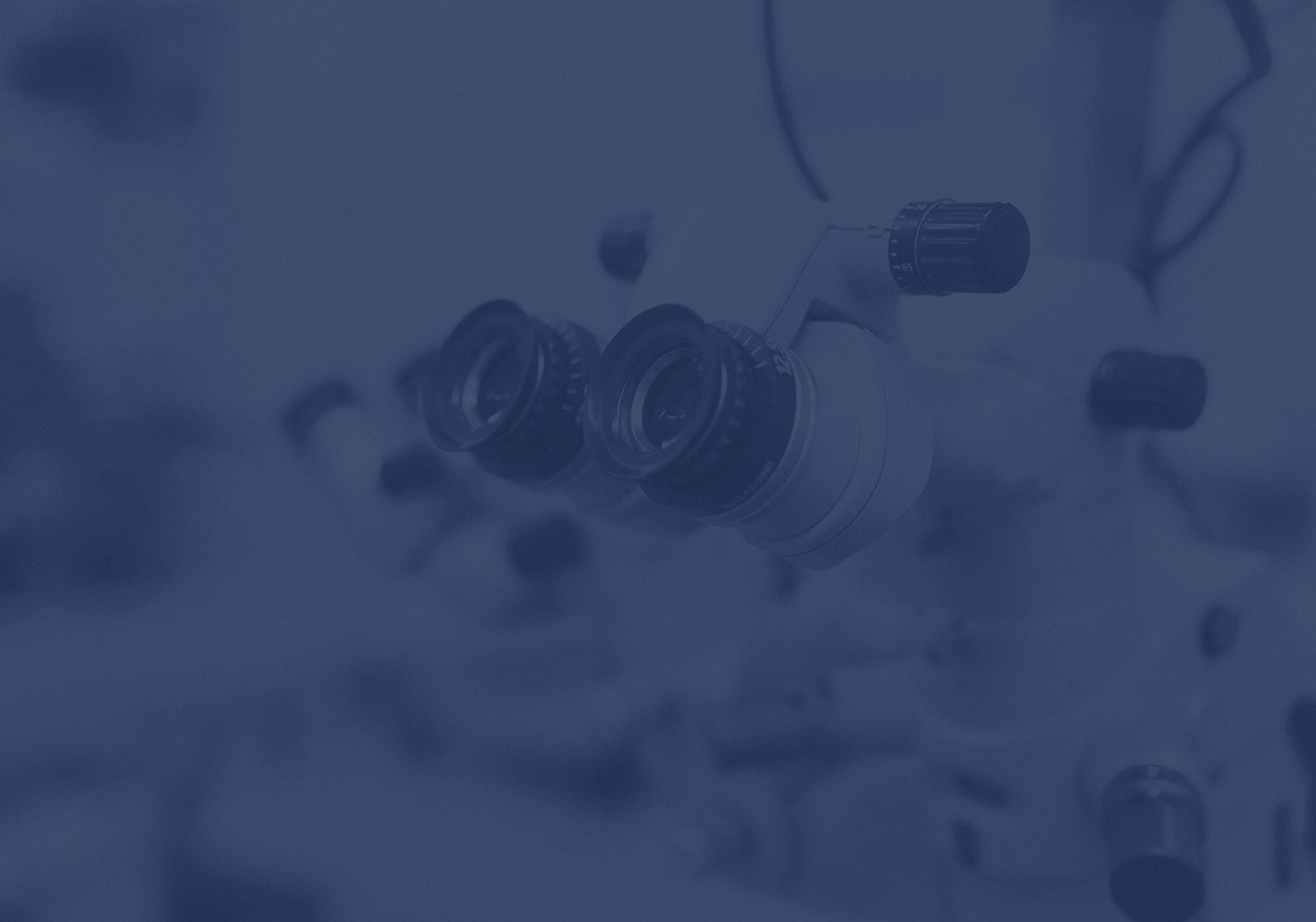 Welcoming & Family-Friendly Atmosphere

Board Certified Doctors & Skilled Staff

Thoughtful & Compassionate Patient Care

Offering the Latest Up to Date Technology in the Health Industry