Our Technology
Advanced Equipment for Innovative Results
All of our technology is tailored to our patient's specific needs and goals. At Heritage Eye Center, we treat a variety of disorders with state-of-the-art equipment utilized by our exceptionally trained staff. We understand that the latest and most advanced machinery is crucial for working with such a delicate part of the body, and our office is equipped with the most up-to-date and clinically-approved ocular tools to ensure the utmost precision and care for every patient of ours.
To learn more about the different technologies we use, call our office in McKinney at (972) 430-4764 today!
Optical Coherence Tomography (OCT)
A contact-free diagnostic imaging device similar to a CAT scan, an optical coherence tomography (OCT) test relies on infrared light as opposed to x-rays for a precise cross-sectional view of your eye's retinal, iridocorneal, and optic nerve region.
Some common eye diseases and conditions diagnosable with OCT include:
Maculopathy conditions such as macular edema and macular holes

Age-related macular degeneration (AMD)

Glaucoma and detection of any damage to the retinal nerve tissue caused by glaucoma

Diabetic retinopathy, including central serous chorioretinopathy

Vitreomacular traction syndrome
OCT exams are often given for a number of reasons, such as evaluating the progression of certain degenerative eye diseases, checking for or monitoring any retinal edema(s) (swelling), monitoring possible optic nerve disorders, and checking the efficacy that pertaining ocular medications have on the retinal and nerval regions of the eye. Because of its use of light waves, these OCT scans cannot be administered to those with eye conditions that can hinder light from passing through, such as patients struggling with dense cataract lenses or vitreous hemorrhages.
Humphrey Visual Field Test
Visual field tests are commonly used for the diagnosis and monitoring of glaucoma. The progression of glaucoma commences by affecting the peripheral vision, and if left untreated, makes its way towards the central vision. The Humphrey visual field test is the leading and most commonly used diagnostic exam for measuring perimetry (visual fields). It involves blinking and fixation lighting tests to monitor your vision. This helps us determine your glaucoma is under control.
Lenstar Technology
The Lenstar helps us accurately measure every portion of the eye all the way from the cornea to the retina. It works in combination with laser technology for improved keratometry, astigmatism and axis measurement, as well as features various IOLs for the best results.
The LenSx® – Laser Cataract Surgery
If you decide to use the LenSx® laser for your cataract surgery, you can be confident that our techniques will personalize your goals to the exact specifications you want utilizing the blade-less laser.
The LenSx® laser is one of today's most effective technologies available for life-changing results and one that enables a customized cataract surgery experience. If you are looking for a cataract surgeon, consider choosing the specialists at Heritage Eye Center.
Optos Optomap
An optomap® Retinal Exam provides the following benefits:
Detects health of eye and diseases

Gives a greater and more detailed view of the retina

A chance to view and discuss your images right on-site during your appointment.
Find out more about our technology by calling (972) 430-4764 to speak with one of our friendly staff members!
Our Reviews
Vision Restored & Lives Improved
"Great staff and Dr Patel is the best. He is always so understanding & patient with me and thorough in his exam."

- Dana G.

"Everyone was so nice .They are a group that works together I highly recommend"

- Lana M.

"I love coming here. I usually don't have to wait very long at all. The staff is always very nice and know what they are doing. The Doctors all have a wonderful bedside manner that is to dream for and I have never left without a question being answere"

- David R.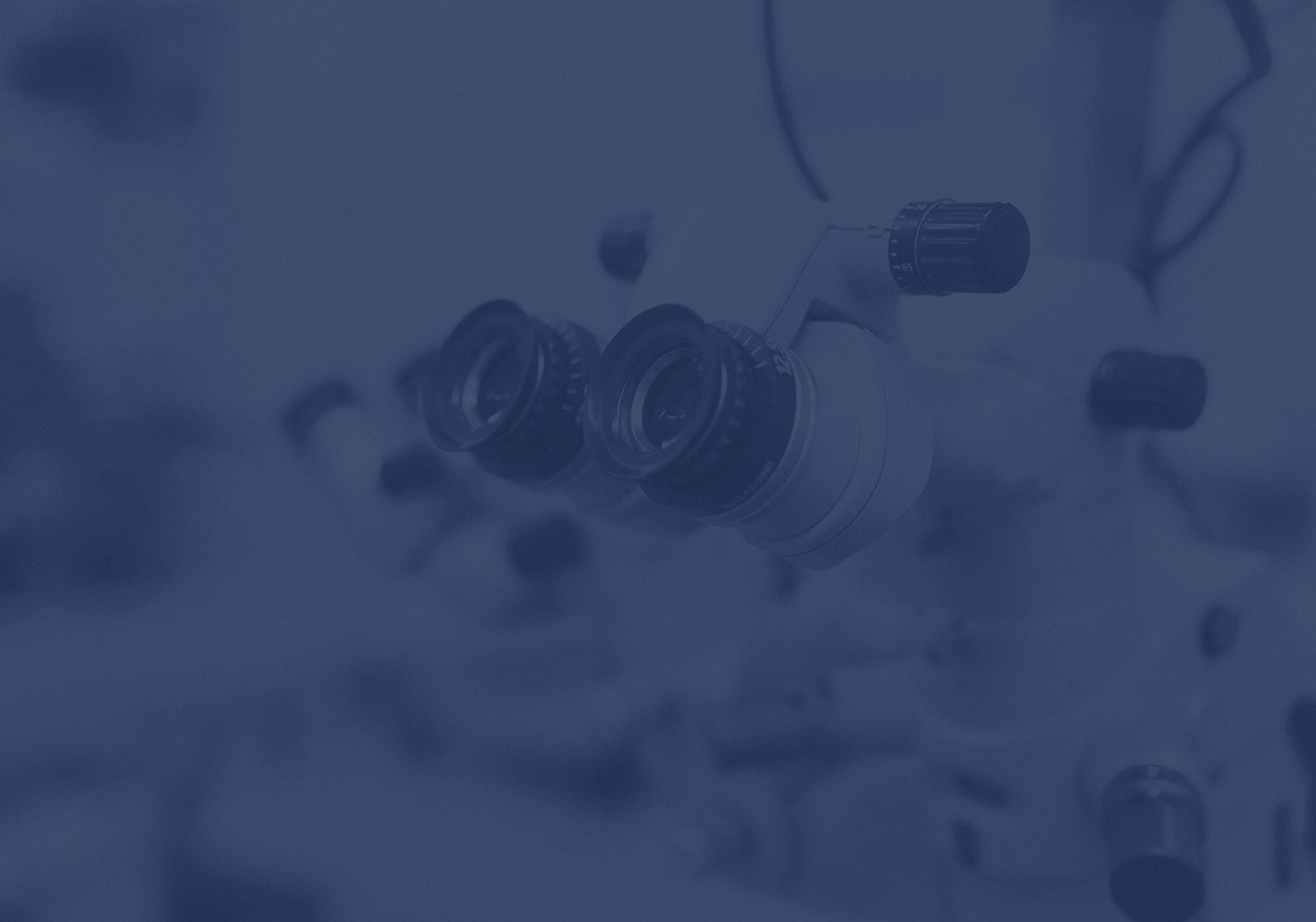 Welcoming & Family-Friendly Atmosphere

Board Certified Doctors & Skilled Staff

Thoughtful & Compassionate Patient Care

Offering the Latest Up to Date Technology in the Health Industry