Limbal Relaxing Incisions in McKinney & Allen
Protecting Your Optical Health
Limbal relaxing incisions (LRI) helps to even out the axis of the steepest curvature to essentially round out the cornea and ultimately address astigmatism. Usually, limbal relaxing incisions are performed simultaneously with cataract surgery. When left untreated, astigmatism may interfere with your vision, often distorting or blurring images because of the irregular corneal curvature.
Astigmatism can be addressed at the time of cataract surgery either by creating Limbal relaxing incisions or by a toric intraocular lens. The method of treatment is based on special measurements taken of the eye.
Call Heritage Eye Center today at (972) 430-4764 for more information.
What Are LRIs?
Limbal relaxing incisions are modifying incisions made at the limbus in order to reshape the cornea and help reduce or even eliminate astigmatism.
LRIs are recommended for patients who:
Have low to moderate levels of astigmatism
Seek to reduce the need for eyeglasses or contacts
Plan on receiving intraocular lens implantation and want to simultaneously reduce their astigmatism
Are at least the age of 50
What consists of the LRI procedure?
Limbal relaxing incisions are quick, safe, and effective procedures that generally take around five minutes for each eye. Before any surgical activity is performed, a topographical map of your eye is taken to produce a template for guidance during the treatment. When surgery time has arrived, your eyes are first cleansed and then numbed, followed by the placement of an eyelid holder to prevent any blinking during the procedure. Then, the surgeon follows the customized template to precisely mark the section where the incision or incisions will take place. Afterwards, your surgeon will ask you to look into a light while either a laser beam or medical-grade scalpel makes arcuate (arc-shaped) incisions to help correct your corneal curvature. Once the LRIs have been performed, antibiotic eye drops are administered and the holding device is removed. Next, you will be given some fitted eye shields for protection. Lastly, you are escorted to the recovery room before being excused to go back home.
Recovery and Potential Risks
Typically, a majority of our patients are able to resume their work and daily routine the following day after receiving the procedure. Within just one day, you will notice significant improvement of your vision and astigmatism concerns, although rare instances of temporary blurriness can occur. In addition, some patients have also experienced post-surgical conditions such as sensitivity to light, tearing, redness, and swelling in the eyes. These symptoms are manageable by taking over-the-counter medication for pain relief. Additionally, some uncommon but potential risks include minor discomfort, eye infection, or corneal perforation.
Contact us online or call us at (972) 430-4764 to speak with one of our staff members today.
Our Reviews
Vision Restored & Lives Improved
"Great staff and Dr Patel is the best. He is always so understanding & patient with me and thorough in his exam."

- Dana G.

"Everyone was so nice .They are a group that works together I highly recommend"

- Lana M.

"I love coming here. I usually don't have to wait very long at all. The staff is always very nice and know what they are doing. The Doctors all have a wonderful bedside manner that is to dream for and I have never left without a question being answere"

- David R.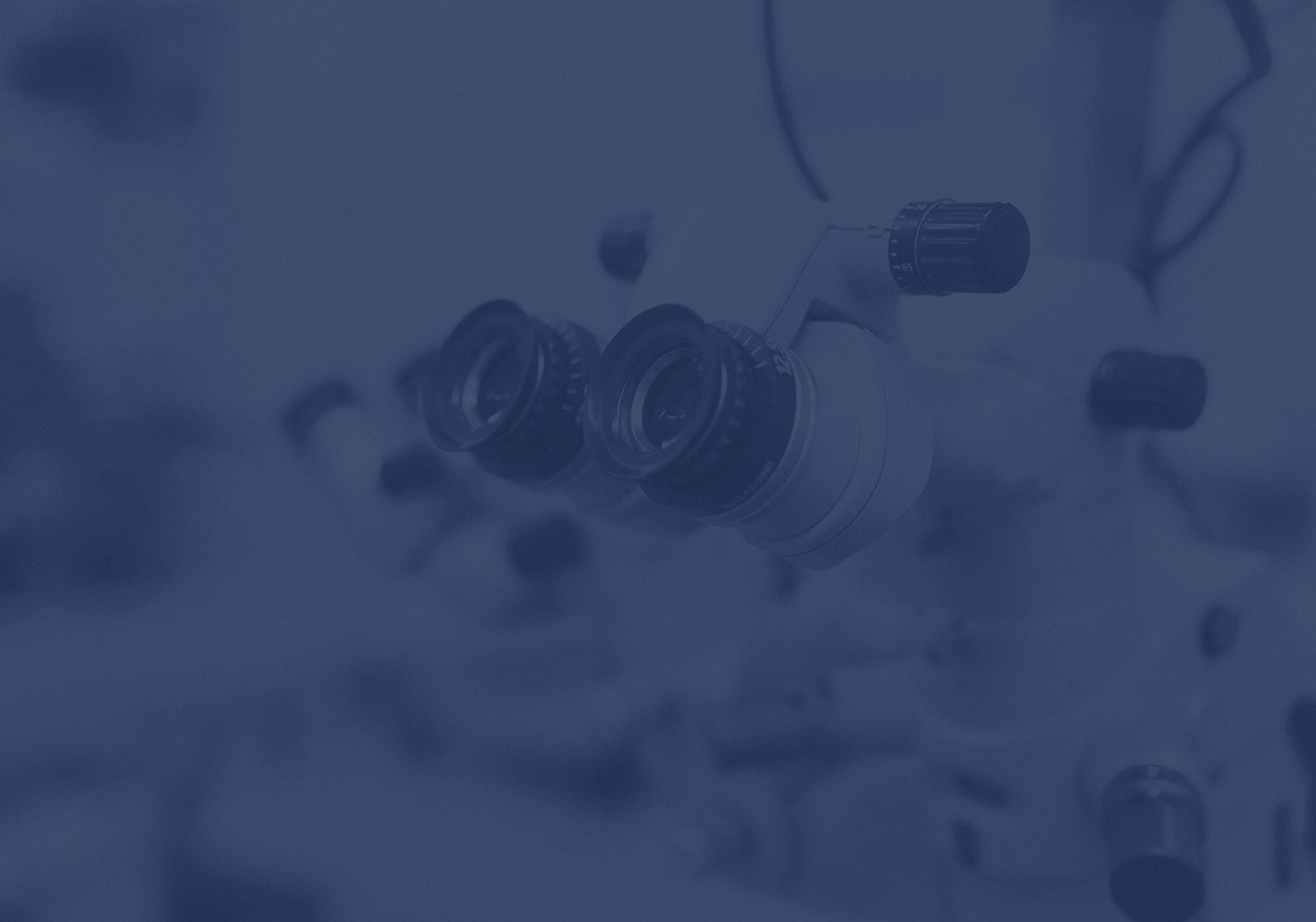 Welcoming & Family-Friendly Atmosphere

Board Certified Doctors & Skilled Staff

Thoughtful & Compassionate Patient Care

Offering the Latest Up to Date Technology in the Health Industry