LASIK Eye Surgery in McKinney & Allen
Advanced Vision Corrections
Thanks to medical advancements and comprehensive research LASIK has revolutionized the way we are able to treat our patients with nearsightedness, farsightedness, and astigmatism. The procedure involves creating a microscopic surface flap of corneal tissue that is retracted back to make way for the laser treatment. Then an ultraviolet light beam begins to meticulously resurface the cornea and allow light to properly travel and refract from the retina. With recent improvement of technology, LASIK is now more effective than ever and has opened opportunities of vision correction to those with severe cases that previous editions/models could not assess!
Call Heritage Eye Center today at (972) 430-4764 for more information on our Allen and McKinney LASIK eye surgery - we will be happy to assist you!
What Are the Advantages of LASIK Eye Surgery?
Some benefits of getting LASIK surgery include:
Vision correction; around 80% of patients achieve desired results after their LASIK treatment, and an enhancement appointment greatly increases the success rate.

Very minimal pain during the procedure.

Vision correction is attained almost instantly or within a day following LASIK.

Generally no sutures or bandages are necessary.

Further adjustments can be made years after if necessary to correct vision once again.

After the procedure, most patients do not require prescription eyewear.
What Are the Disadvantages of LASIK Eye Surgery?
Despite the many advantages of LASIK eye surgery, there are also some disadvantages:
Corneal tissue resurfacing is irreversible following the surgery

Once LASIK is performed on an eye, any corrections that need to be done require the use of LASIK.

LASIK eye surgery is complex, and very rare but possible instances may arise where permanent damage can be caused as a result of the surface flap incision

LASIK can cause increased dryness that may last from weeks to a few months
What Are the Potential Side Effects of LASIK Eye Surgery?
Most patients heal within 4-6 hours following their surgical procedure and can even return to work the following day. Nevertheless, for the first 24-48 hours after LASIK eye surgery, some patients may experience mild discomfort.
Other rare but possible side effects may include:
Intense glare

Noticing a halo effect around images

Night vision difficulties and trouble driving at night

Fluctuating perception

Increased dryness
How Should I Prepare for LASIK Eye Surgery?
Prior to starting any LASIK eye treatments, our coordinator meets our patients and discusses with them the expectations they should have during and following the surgery.
Patients who use gas permeable contact lenses are asked not to wear them for at least three weeks prior to their LASIK evaluation, and any other contact lenses for at least three days. Any eyeglasses used should also be brought in to review the prescription.
The day of your LASIK surgery appointment, make sure to eat a light meal before arriving to the office and be sure that all prescribed medications are taken. Refrain from wearing eye makeup and make sure your head and hair are free from objects that may disrupt your head positioning when underneath the equipment. If for any reason you do not feel well or prepared for the surgery, don't hesitate to call us and figure out whether we need to postpone your procedure.
Call our office at (972) 430-4764 today for more information or to book an Allen or McKinney LASIK eye surgery!
Our Reviews
Vision Restored & Lives Improved
"Great staff and Dr Patel is the best. He is always so understanding & patient with me and thorough in his exam."

- Dana G.

"Everyone was so nice .They are a group that works together I highly recommend"

- Lana M.

"I love coming here. I usually don't have to wait very long at all. The staff is always very nice and know what they are doing. The Doctors all have a wonderful bedside manner that is to dream for and I have never left without a question being answere"

- David R.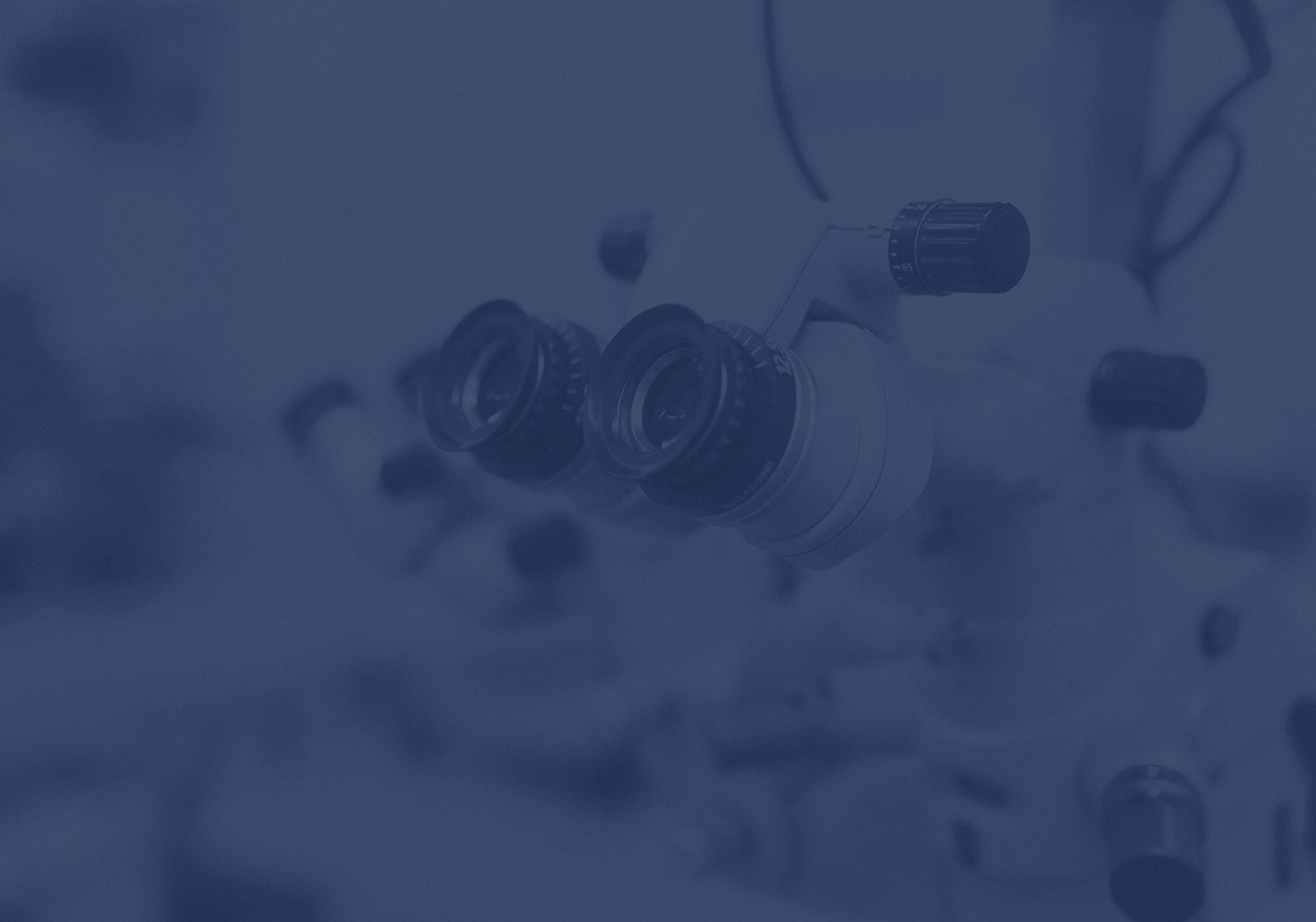 Welcoming & Family-Friendly Atmosphere

Board Certified Doctors & Skilled Staff

Thoughtful & Compassionate Patient Care

Offering the Latest Up to Date Technology in the Health Industry