Cataract Surgery in McKinney & Allen
Highly Experienced Ophthalmic Surgeons
One part of the aging process that affects the eyes of as many as 20 million adults is cataracts. For those having to deal with cataracts, it is often compared to looking through cloudy cellophane or a fogged-up window. As the leading cause of blindness around the world, it is important to entrust your cataract needs to a dependable group of eyecare professionals.
At Heritage Eye Center in McKinney, we have both traditional and premium options for the necessary procedures and intraocular lenses that will help improve and restore your eyesight.
Dial us at (972) 430-4764 to book your first appointment for cataract surgery in McKinney or Allen today!
What Are Cataracts?
A cataract develops when broken down protein builds up and clouds the lens. This can interfere with light entering the eye and reaching the retina to obtain a clear image. Many times the symptoms of cataracts may appear progressively and will not initially affect your eyesight. The clouding may not be as noticeable during the early stages of cataracts when increased lighting and specialized glasses can help. As the clouding intensifies, however, it begins to impair your vision and may start to affect and disrupt your daily activities.
Some signs and symptoms associated with cataracts include:
Cloudy, foggy, blurry, or dim vision

Worsening night vision and difficulty driving during the dark

Sensitivity to light and glare during the day

Halo effect surrounding lights

Development of nearsightedness, especially in older people

Changes in color perception, such as fading and yellowing

Frequent changes in glasses prescription
Cataract Surgery & Intraocular Lens Implantation
A traditional cataract surgery starts with topical anesthesia administered through eye drops, or oral medication and intravenous sedatives. This microsurgery involves removing the cloudy crystalline lens and replacing it with an artificial intraocular lens (IOL). The procedure generally takes less than 30 minutes to complete, and the recovery time is minimal, generally taking about 2 to 3 weeks.
What Age Is Best For Cataract Surgery?
People who develop cataracts generally do so after the age of 40. However, the average age of people who receive cataract surgery tends to be around 60.
Laser Assisted Cataract Surgery & Premium IOL Options
Laser assisted cataract surgery makes use of a femtosecond laser to make precise incisions onto the natural lens. This laser-assisted procedure is more customized for each patient's corneal measurements, thanks to personal eye mapping and integrated optical coherence tomography (OCT). Additionally, the reduced amount of ultrasound power utilized during the surgery results in a quicker recovery when compared to traditional manual surgery.
The types of premium intraocular lens alternatives we provide include monofocal, multifocal, and toric lenses. These specialized IOLs are able to address astigmatism and increase your range of vision.
Frequently Asked Questions About Cataract Surgery
Can cataracts return after surgery?
Cataracts do not return after cataract surgery because the natural lens is removed. However, some people may develop a cloudy membrane behind the artificial lens, which can be treated with a quick and painless laser procedure.
Will I still need glasses after cataract surgery?
Many people experience improved vision after cataract surgery and no longer need glasses for distance vision. However, glasses may still be needed for reading or other tasks.
What should I expect during the cataract surgery recovery period?
You may experience some discomfort, redness, and blurred vision after cataract surgery. You will also need to use eye drops as directed by your surgeon and avoid certain activities like heavy lifting and swimming for a few weeks.
Who is a good candidate for cataract surgery?
Anyone with significant vision loss due to cataracts is a good candidate for cataract surgery. Your eye doctor can evaluate your eyes and determine if surgery is the right option for you.
Contact us online or call (972) 430-4764 to schedule an appointment or learn more about cataract surgery in McKinney and Allen.
Our Reviews
Vision Restored & Lives Improved
"Great staff and Dr Patel is the best. He is always so understanding & patient with me and thorough in his exam."

- Dana G.

"Everyone was so nice .They are a group that works together I highly recommend"

- Lana M.

"I love coming here. I usually don't have to wait very long at all. The staff is always very nice and know what they are doing. The Doctors all have a wonderful bedside manner that is to dream for and I have never left without a question being answere"

- David R.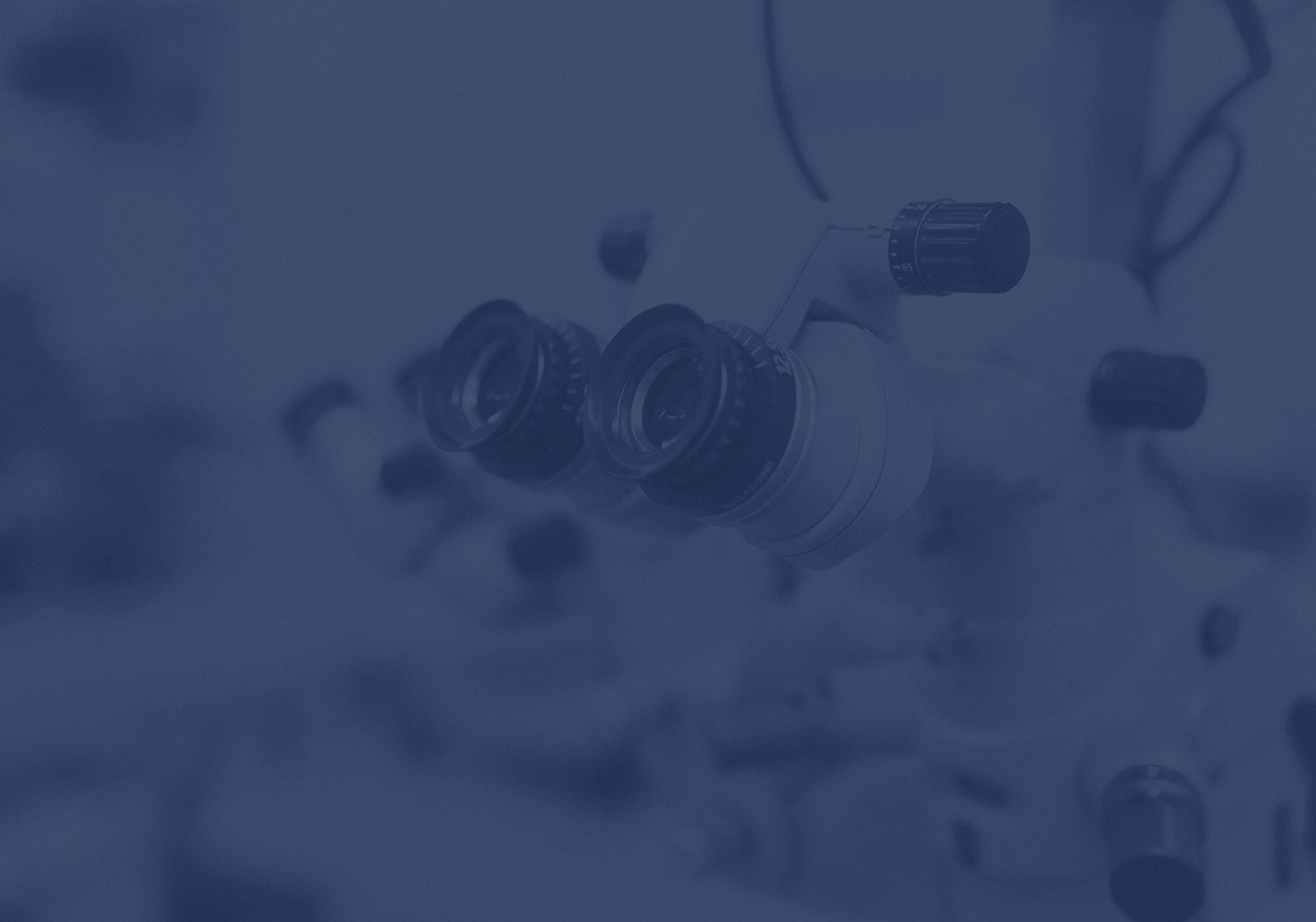 Welcoming & Family-Friendly Atmosphere

Board Certified Doctors & Skilled Staff

Thoughtful & Compassionate Patient Care

Offering the Latest Up to Date Technology in the Health Industry