Diabetic Eye Treatments in McKinney & Allen
Ensuring Your Future Ocular Health
There are 34 million Americans (just over 1 in 10) that have diabetes according to a 2020 report by the Centers for Disease Control and Prevention. Diabetes is the leading cause of blindness among the working-age group (20 to 74 years old). Prediabetes affects 88 million American adults (approximately 1 in 3) and 90% of them don't know they have it.
Those having to manage diabetes face a greater risk of developing other medical conditions and complications, including eye diseases that can drastically worsen your vision and overall ocular health. Consequently, diabetic patients must undergo regularly scheduled eye exams to enable the early detection, and treatment of possible ocular complications of diabetes.
To learn more about our diabetic eye treatments in McKinney & Allen, call Heritage Eye Center at (972) 430-4764 for more information!
What Is Diabetes?
Diabetes is a chronic health condition which leads to high blood glucose levels. The hormone insulin is produced by the pancreas and enables the body's cells to more readily absorb sugar (glucose) which helps provide energy to the cells.
The three main types of diabetes are Type 1, Type 2, and Gestational diabetes. Type 1 diabetes is caused by the failure of the pancreas to produce enough insulin to adequately control a person's blood glucose level. Type 2 diabetes is usually caused by the body's cells not responding to the insulin in a normal fashion and, thus, the cell's ability to absorb glucose is impaired. Gestational diabetes can occur in a pregnant woman that did not have diabetes prior to becoming pregnant. Women with gestational diabetes develop an impairment of the body's ability to use insulin properly. The diabetes will usually go away after the birth of the baby, but half of all women who have a history of gestational diabetes will develop Type 2 diabetes later in life.
Common Diabetic Eye Conditions
Patients struggling with diabetes are susceptible to various types of degenerative eye diseases such as:
Cataracts - Although a common eye condition affecting the majority of us at some point in our lives, those with diabetes have a 60 times higher risk of developing cataracts, and the age at which this disease occurs tends to be earlier compared to non-diabetic patients.

Glaucoma - Similarly, diabetic patients face a 40% higher chance of developing glaucoma. The risks of glaucoma also increases in terms of how long someone has had diabetes in addition to the patient's age.

Diabetic Retinopathy - This is an umbrella term that encompasses all disorders that affect the retina due to diabetic complications. These retinal problems occur due to damage to the retinal blood vessels causing leakage and bleeding from these vessels and can also lead to the retinal tissue becoming deprived of adequate oxygen.
Diabetic eye disease is often asymptomatic in its early treatable stages. Therefore, it is very important, for diabetic patients to regularly visit their eye care providers to ensure that any signs or symptoms of diabetic eye disease are detected as early as possible and if necessary, to treat any conditions before they worsen and potentially cause irreversible damage to your vision. Possible treatments for advanced diabetic eye disease include intraocular injections, laser treatment and surgery.
Contact Heritage Eye Center today at (972) 430-4764 for more information on our diabetic eye treatments in McKinney and Allen!
Our Reviews
Vision Restored & Lives Improved
"Great staff and Dr Patel is the best. He is always so understanding & patient with me and thorough in his exam."

- Dana G.

"Everyone was so nice .They are a group that works together I highly recommend"

- Lana M.

"I love coming here. I usually don't have to wait very long at all. The staff is always very nice and know what they are doing. The Doctors all have a wonderful bedside manner that is to dream for and I have never left without a question being answere"

- David R.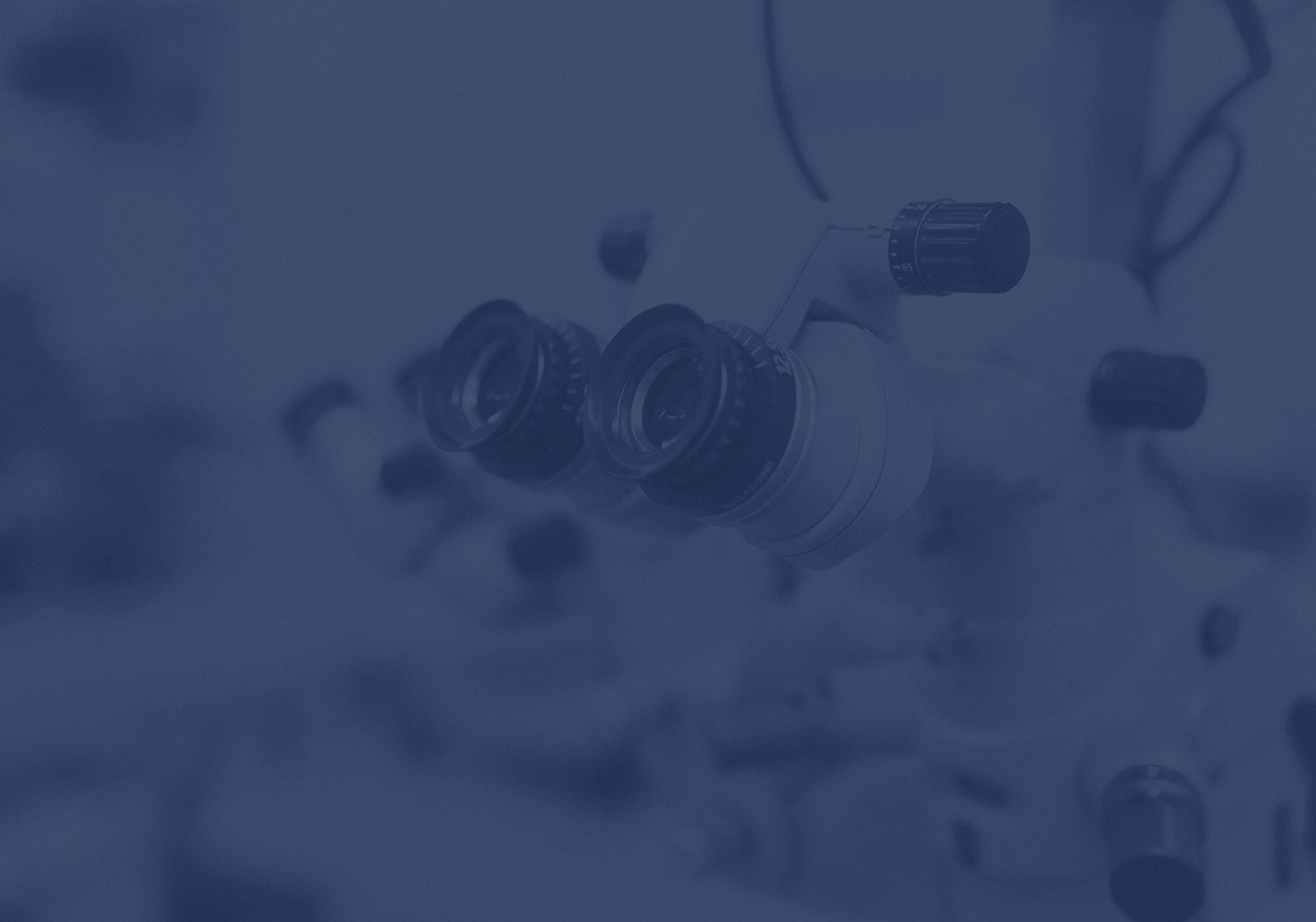 Welcoming & Family-Friendly Atmosphere

Board Certified Doctors & Skilled Staff

Thoughtful & Compassionate Patient Care

Offering the Latest Up to Date Technology in the Health Industry