McKinney & Allen Blepharoplasty
Eyelid Surgery to Improve Overall Facial Appearance
The signs of aging are inevitable, and unfortunately, our skin's volume and elasticity begin to diminish. As we age, our collagen production starts to decrease, the skin begins to sag, and fatty deposits begin to weigh down the skin, resulting in a more tired appearance. When these aging factors start affecting the eyes, it can affect both the upper and the lower eyelids and may lead to wrinkles and bulges.
Here at Heritage Eye Center, our ophthalmologists and staff are capable of reversing the symptoms of aging, by performing blepharoplasty, or eyelid surgery; to improve the appearance of eyelids and surrounding eye regions.
Our experienced team is specialized in eyelid surgery to help you restore a more rejuvenated and refreshed look. Contact us online or call (972) 430-4764 today to learn more about our McKinney & Allen blepharoplasty procedure. We offer same-day appointments at our clinic!
What Is Eyelid Surgery?
This procedure is generally executed under general anesthesia or an intravenous sedative. Depending on the position, an incision will be made, either along the natural crease of the upper eyelid, the lash line, or via a transconjunctival incision on the lower eyelid. The incisions are then closed with a combination of removable sutures and skin adhesives.
Recovery time for the procedure is considerably short and the side effects are very minimal.
What Can it Treat?
Specifically, eyelid surgery can help with the treatment of:
Excess upper eyelid skin that potentially impairs your peripheral vision

Excess lower eyelid skin that weighs down the lid and droops it to the point where the white part of the eye is seen beneath the iris

Under-eye bags or puffiness

Enlarged bulges that result from the fatty cushion leaking out from the membrane and herniating out, ultimately bulging the eyelids out

Increased appearance of fine wrinkles on lower eyelid
Who is a Candidate for Eyelid Surgery?
Blepharoplasty can help address issues such as sagging eyelids, excessive or puffy skin in the eye regions, dark spots beneath the eyes, and crow's feet. Good candidates for the surgical procedure include:
Those who have good overall health with no medical conditions that can prolong or inhibit the healing process

Those without pre-existing severe eye conditions that would make the eyelid surgery too complicated to perform

Those who are able to excuse themselves from their work and stray away from certain eye-straining activities during the recovery period

Those who understand the life-altering benefits of blepharoplasty and who desire subtle and natural-looking results
Give us a call at (972) 430-4764 to learn more about blepharoplasty. Book your first eyelid surgery in McKinney or Allen today!
Our Reviews
Vision Restored & Lives Improved
"Great staff and Dr Patel is the best. He is always so understanding & patient with me and thorough in his exam."

- Dana G.

"Everyone was so nice .They are a group that works together I highly recommend"

- Lana M.

"I love coming here. I usually don't have to wait very long at all. The staff is always very nice and know what they are doing. The Doctors all have a wonderful bedside manner that is to dream for and I have never left without a question being answere"

- David R.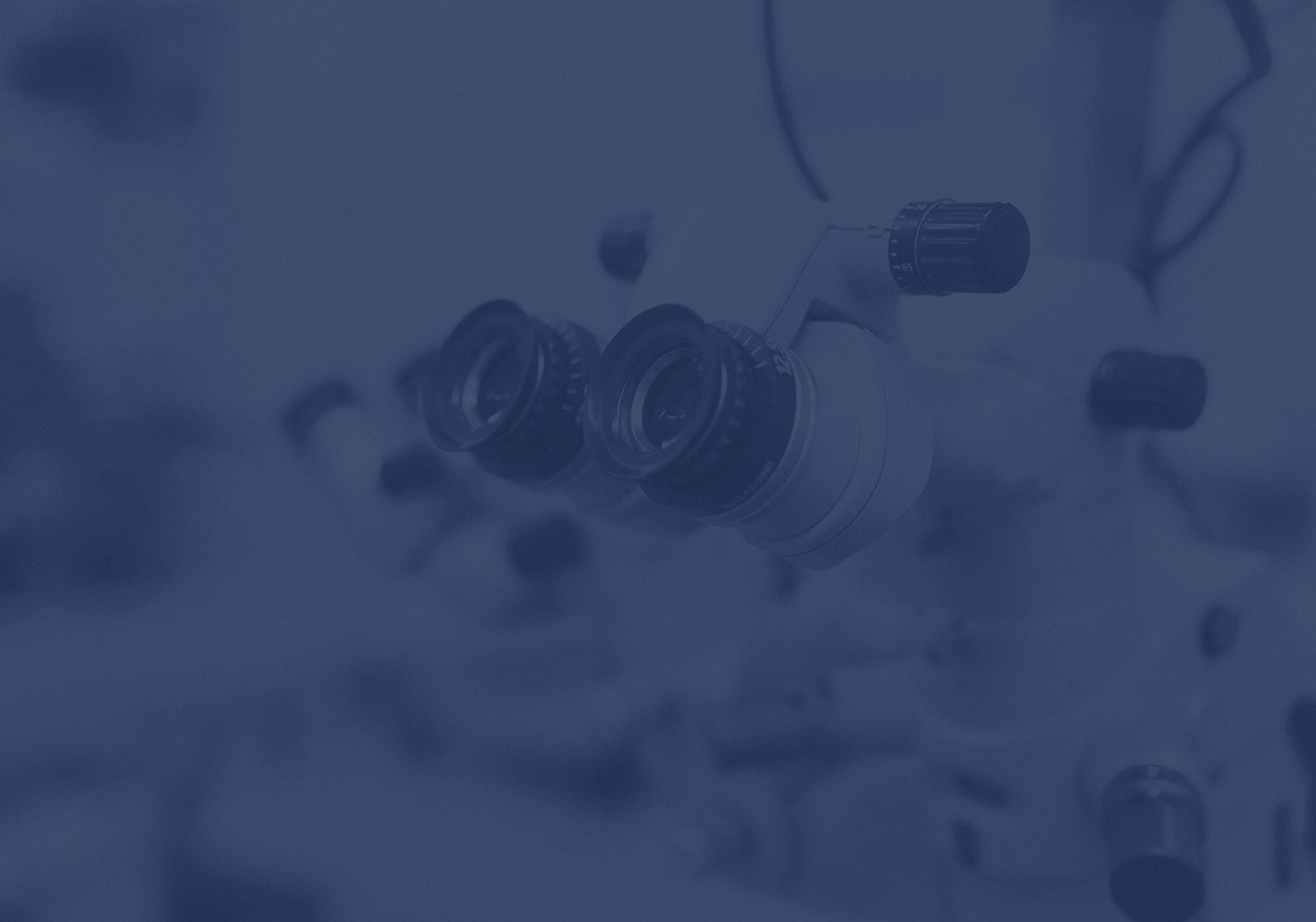 Welcoming & Family-Friendly Atmosphere

Board Certified Doctors & Skilled Staff

Thoughtful & Compassionate Patient Care

Offering the Latest Up to Date Technology in the Health Industry